Our 2023 Summer Programs
Build a search and rescue robot and solve the mystery of the missing MiniBot!
Build your own BioBot Explorer and discover the physics of coasters and games!
Rocket into space & discover NASA's mission to explore the moon while building your very own LTV!
Why Choose Destination Science Camps?
What makes our science camp programs for children the right choice for your family? We stand out from other camps for many reasons, including:
Our highly qualified and engaged teaching staff
Three hands-on science lessons each day to get kids excited about science
Activities that help children recognize the importance of friendship and cooperation
Many parents choose our program because of its multidisciplinary approach. Just as many value the emphasis on life skills. Character counts at Destination Science!
What Can You Expect From Our Programs?
Destination Science summer camp programs for kids focus on teaching children science and social skills. We know parents want their kids to learn more about STEM, but social skills can be just as critical. Camp can help children prepare for a school setting if they're heading into kindergarten.
Our programs are, first and foremost, fun. They engage kids because they're entertaining. You can also expect your child to bring home projects they make with us, allowing them to continue learning long after the camp ends!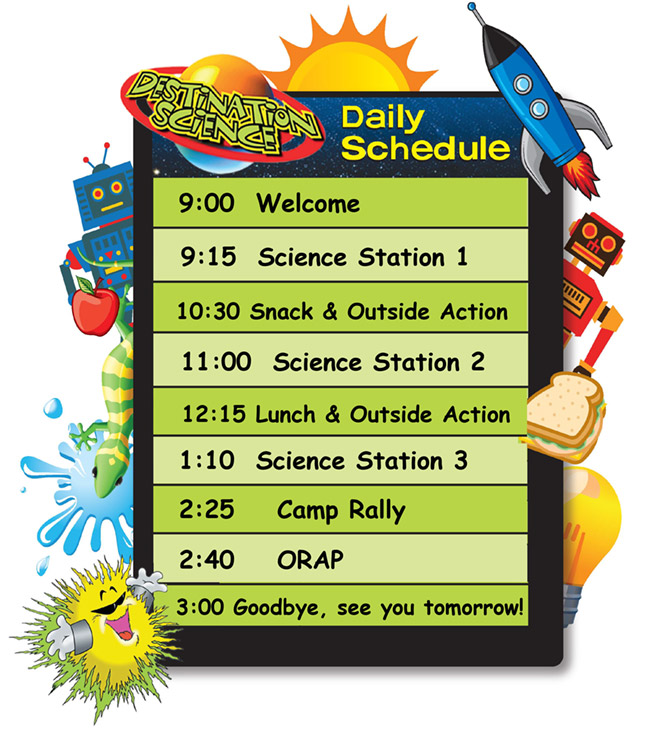 Find STEAM and STEM Summer Programs Near Me
We offer science camps at more than 90 locations across the United States, including:
Register Your Child for Our Science Programs
Peruse our program themes for kids this year. Find the best fit near you for your child and sign them up soon to secure their spot. We offer savings for families who register early!