Long Island
We have more than a dozen camp locations across Long Island in Nassau County and Suffolk County.
Lower Hudson Valley
Check out our locations in Westchester County
Science Camps in Nassau, Suffolk, and Westchester Counties
Searching for a STEM camp on Long Island or the Hudson Valley? Destination Science has options in Nassau, Suffolk, and Westchester Counties for kids ages 5 to 11! Our programs for elementary age campers combine science and fun in a camp your children will love. They'll wake up every day eager to go back to camp and investigate new scientific challenges.
Children do lots of learning and develop their problem-solving skills at our camps. Most important of all, they'll enjoy themselves while they experience new concepts through our unique, hands-on approach to learning. Find a session and location that meet your New York science camp needs today.
Choose From Four "All New" for 2020 New York Science Day Camps
Each year, we offer four themed camps to choose from.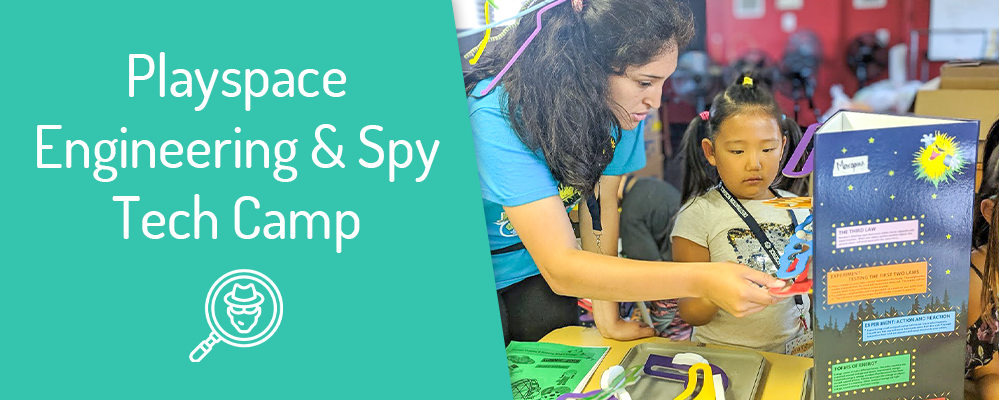 Construct a solar-powered playground & use science detective skills to solve a mystery!2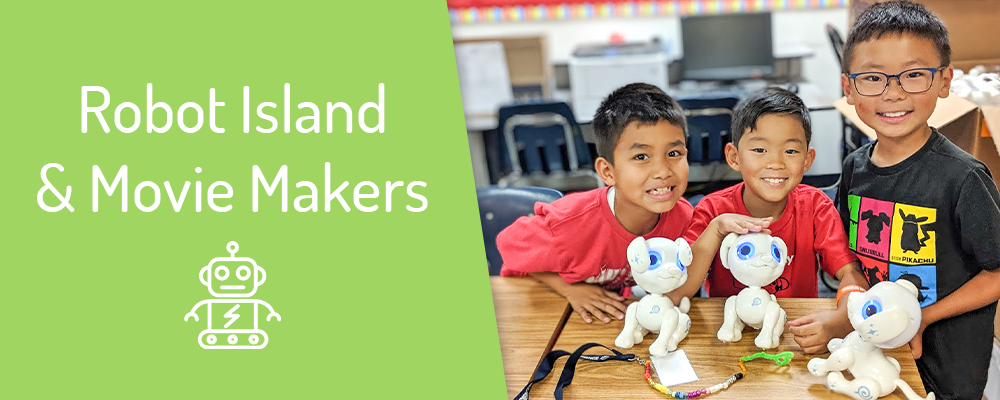 Make motorized Bots to conquer challenges & uncover the science behind making animated movies!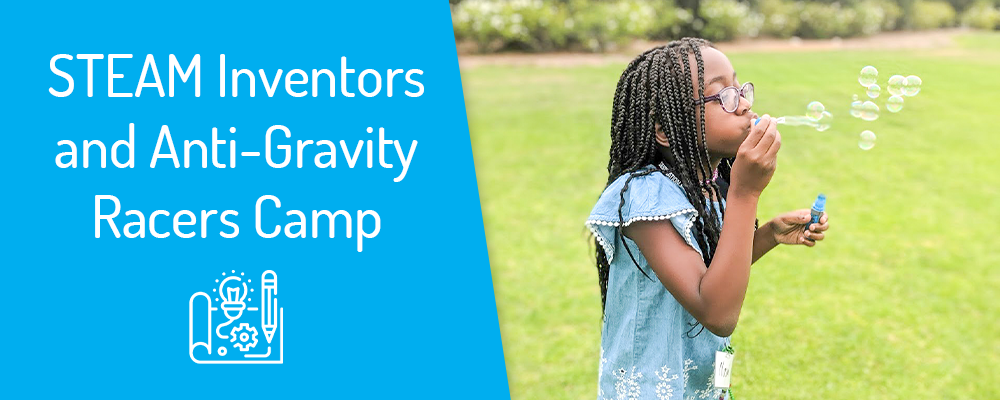 Invent using a S.T.E.A.M machine & explore physics with your own Anti-Gravity Racer!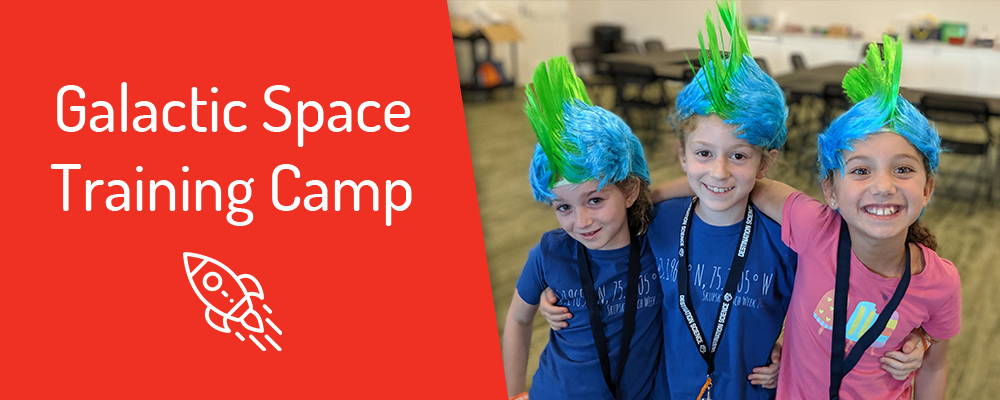 Create your own Millenium Starship and motorized Droid to complete space challenges!
Register for Our New York Science Camps Located on Long Island & Westchester County Today!
Find the themes and sessions that match up with your summer calendar, and register your kids for science camp in Nassau, Suffolk and Westchester County right away. When you sign up early, you'll receive special savings! Get in touch to submit your registration now!