*Please Note – Destination Science Online Camps are Not Currently Available. 
Destination Science is excited to offer Virtual After School Clubs with fun, hands-on STEM activities for children kindergarten through 6th grade. DS Live interactive after school clubs take the emphasis off screen-time and "brings it home" with hands-on STEM fun!
Join your Destination Science teacher LIVE online.  Each club session meets one afternoon per week for 5 consecutive weeks, each session runs 65 minutes.  Kids and parents love that most of the needed supplies are shipped directly to your door prior to club, the contents are labeled by session number to better assist kids to be independent of parental assistance!
Makerspace Engineering  Club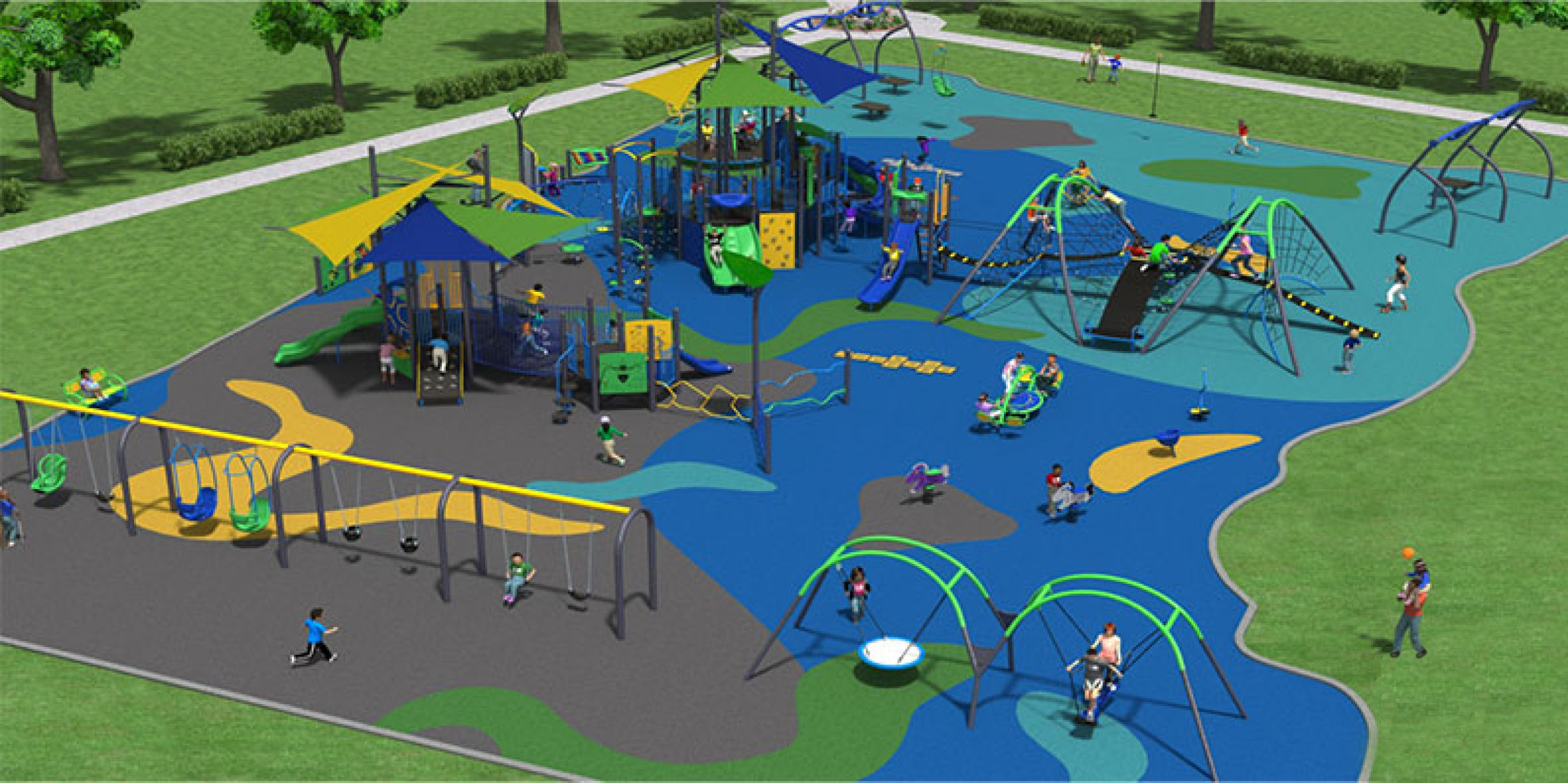 Ran the week of 11/15/21
Engineers at Play! Design & build your own eco-friendly playspace and explore centripetal & gravitational forces, solar energy & simple machines.
"I think everything was great and well planned. My son had a great time building his robot and sharing it online with other campers. The instructor did a great job in keeping the kids interested and helped every step of the way. I was able to continue my work while my son was at camp online." Parent-4th grader, Waterbury, CT
Parent Information – FAQs
Why Enroll Your Kids in Our Virtual After School Program?
Destination Science is your stop for fun, hands-on activities that keep your kids learning long after the school day concludes. Kids are always looking for ways to make new friends, and our after school online science programs operate around a flexible schedule you can meet each week. Tag along on new learning experiences, or set your child up for success independently.
Whether your family is involved in extracurricular activities or sports, our instructors are here for you on the weekday of your choice. Tuning your child into our STEM learning sessions is as simple as clicking on a Zoom link and entering login credentials. Each one of our lessons is guided by a teacher who has a passion for helping others, so you can rest assured knowing your young ones have the assistance they need to fully understand topics relating to science and engineering in the real world!
Online After School Programs for Kids Are a Great Change of Pace
Everyone learns new topics at a different pace. After spending the day in a traditional classroom, virtual after school programs by Destination Science enable children to immerse themselves in independent activities. We organize group learning objectives and experiments, and kids feel proud of all they accomplish by the end of each session.
Other after school programs online might rely on video tutorials and slideshows. The teachers at Destination Science break away from this structure with a live, in-person experience. From questions to one-on-one instruction, participants return each week with the confidence to tackle our step-by-step exercises.
Safe and Secure Online After School Programs for Kids
At Destination Science, we understand that your family may be new to virtual after school programs. We ensure your child stays safe online by using Zoom meetings that require login credentials. Just use your laptop, tablet or smartphone and follow the instructions that arrive in the virtual learning kit for your child's after school club, holiday camp & summer camp programs.
Only those with the meeting ID, password and link are able to join. We have permission to add users to the meeting one at a time to eliminate concerns with going all-virtual. We ask that parents set their children up in the waiting queue five to 10 minutes before each session begins.
Children Learn Something New Each Meeting
Destination Science is appealing to parents and children, as we change up our curriculum between enrollments. Other online after school programs for kids are a one-time experience. We go above and beyond for families with new science experiments, activities, instructional topics and more for something new to look forward to.
From learning about Newton's Laws and natural forces to chemical reactions and much more, you get to choose the concepts that excite your kids the most!

"I'd love to know what it was specifically that created the magic. It was the first time ever that my daughter willingly showed up for Zoom class. She was totally engaged and having a blast. There wasn't a single battle.  So whatever you did, it worked.  Keep it up!"  Parent- 1st grader, Santa Monica CA  8/17/20.
Register for Virtual After School Programs With Destination Science
Are your children ready to build character skills, make new friends and create models they can keep? Check back later this year when Destination Science's online after school programs are open for enrollment!